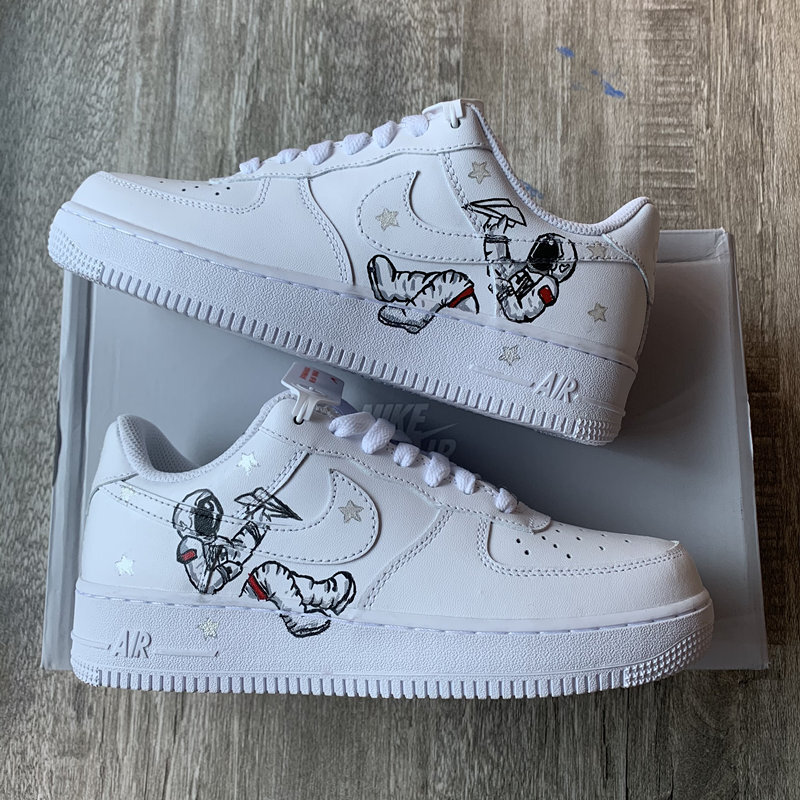 Affirmation of astronaut customers
Friday, 09 October 2020

0

1180

0
Our customer didn't know how to pay for the order on the website for the first time.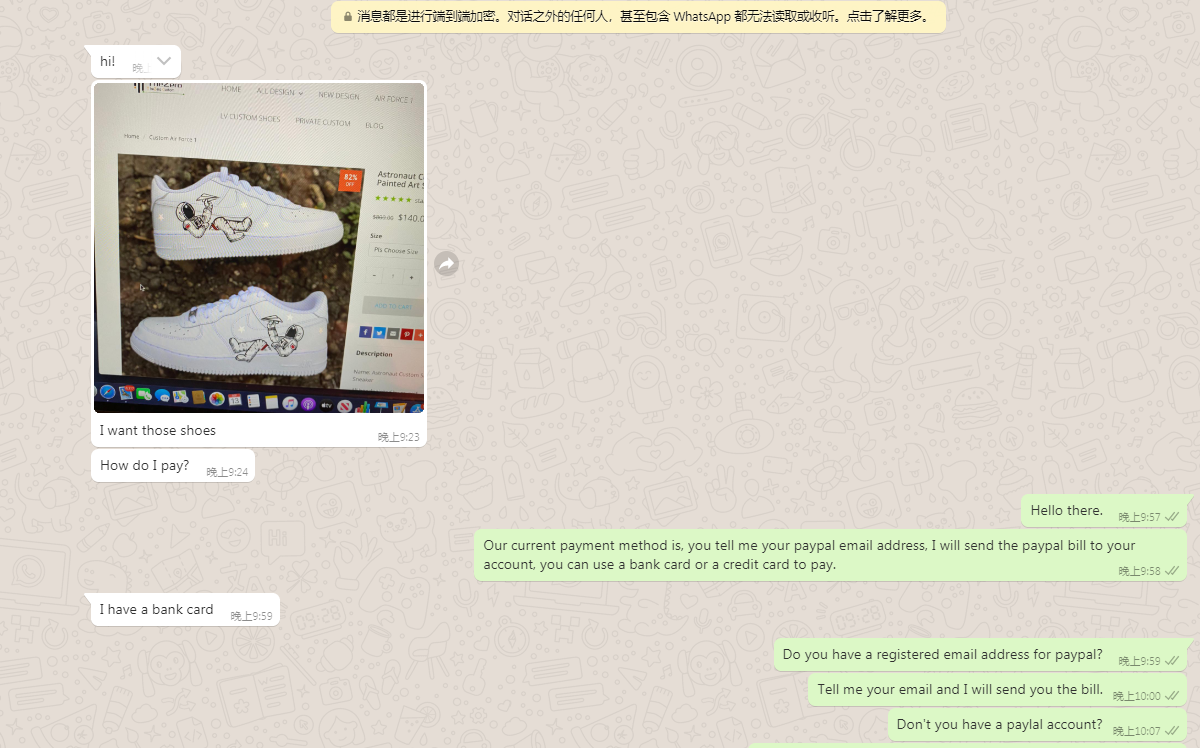 After the payment, we checked the information with the customer. Then we told her about the longest production cycle of this pair of shoes. In fact, we finished making the shoes and sent them out in about a week.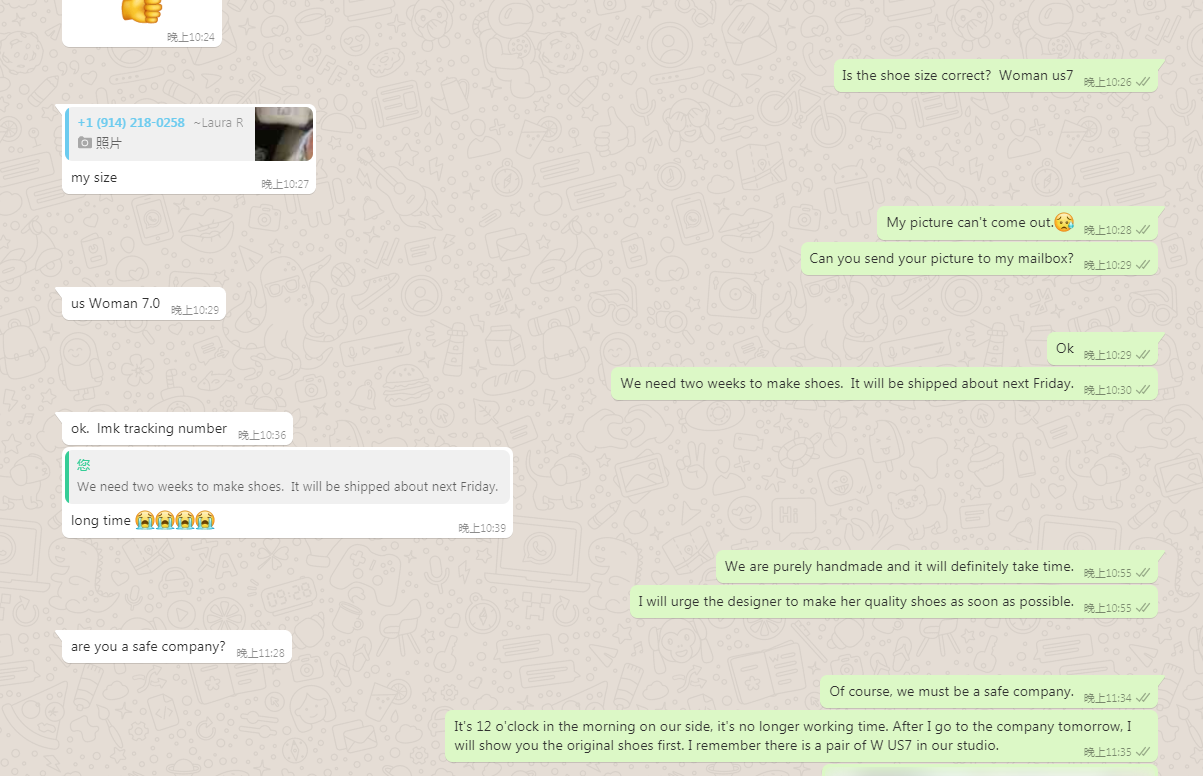 After the shoes are made, we send the actual photos to the customers for inspection.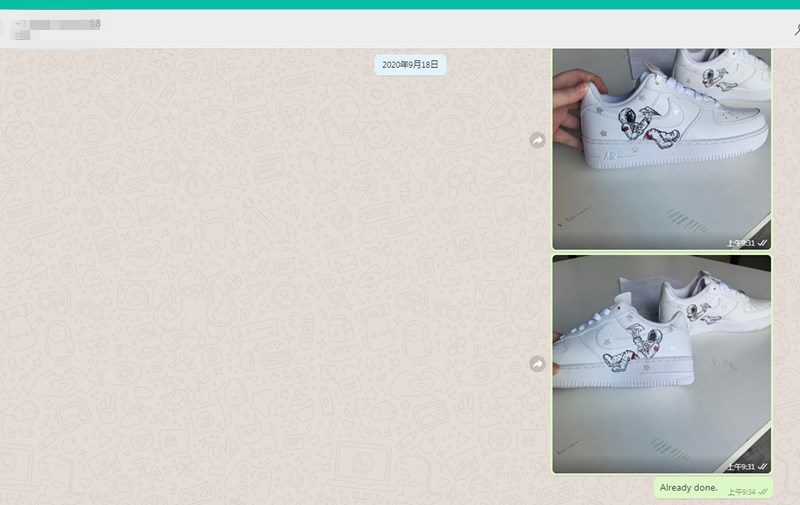 We told the customer that the shoes had been sent out, and we told the customer the first time when we could track the express delivery after a period of time.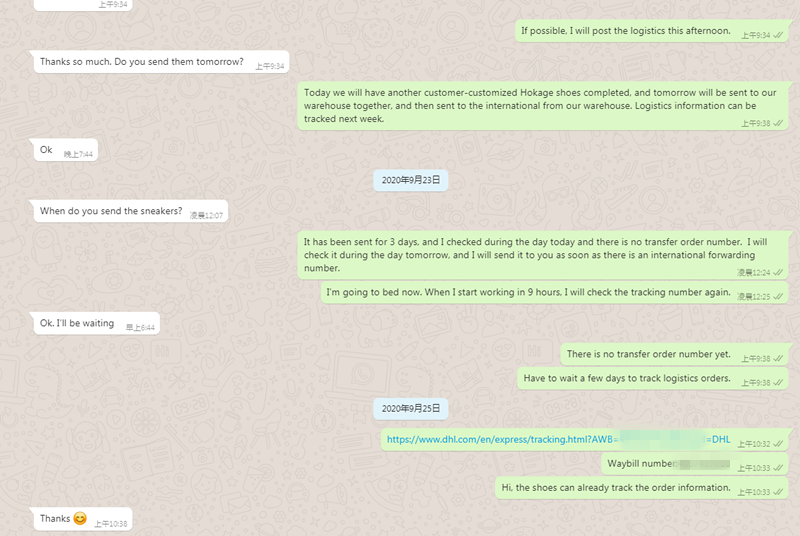 After the customer received the shoes, we paid a return visit to the customer, and the customer gave us a high evaluation of our products.