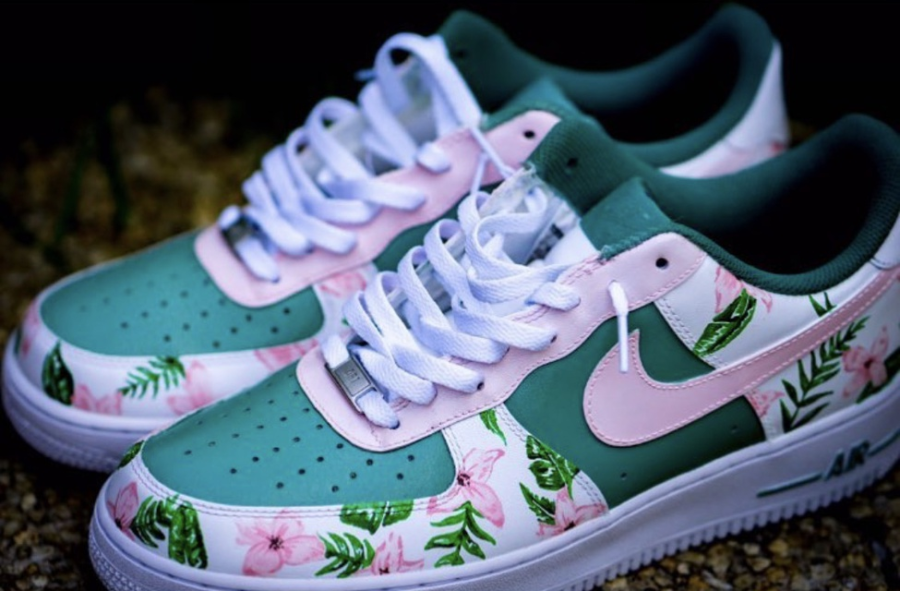 5 Reasons to Buy Custom Athletic Shoes and Clothing
Saturday, 22 August 2020

0

1040

0
New to tailoring sneakers and clothes?
The sneaker industry is getting bigger, but less personal.
For many Air Force 1, Jordans or Yeezys color schemes, their price tags can run into the thousands of dollars due to small changes in color.
To make matters worse, many of the color schemes used to hype sneakers would take years to re-release to the public.
In Habit Exercise, we want to change all of these things.
We believe that you should have the right to have sports shoes with the appearance as you want.
5. You want the latest street style
In "custom sports," the spark of genius can quickly become design, and design can quickly be applied to sneakers.
Unlike The slow design process of most shoe companies, where you have to wait for months to get The required color palette, and where The number of releases is in short supply, The Custom Movement and its many artists are creating new designs every day.
Only these designs can be created for you, many of which are 1:1 custom designs that are unique to your shoes of the future.
What other sneaker company can come up with anything from an artist's inspiration to a shoe that hits the house that month?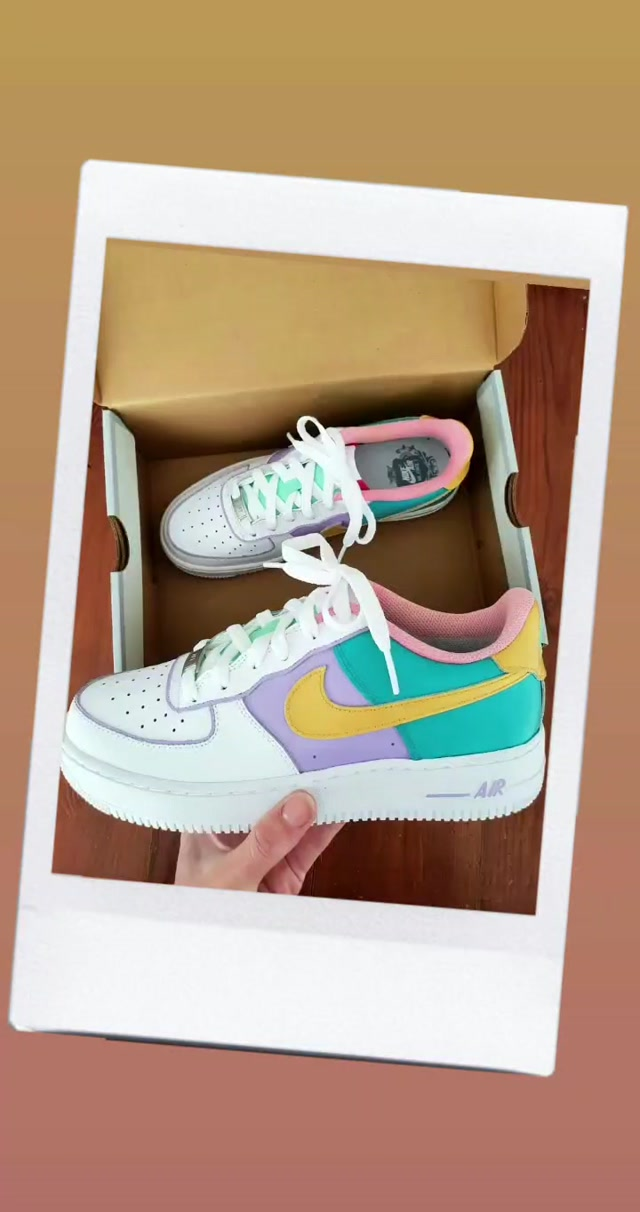 4. You want 100% customizable sneakers
Custom sneakers and clothing are like that: custom.
Custom sneakers and personalized designs can be customized for your feet.
Apart from one small detail, do you like design?
Want to make some change, a loved one's name or a special artistic detail on the pair of shoes you are considering?
Want to change colors or design styles to match the new colors?
Unlike big brands, it just sends a short message to the artist and your ideas quickly fill their design space.
Because customizers can change each sneaker, your Air Force 1 can be changed at any time to suit your needs.
3. You want to support great artists
One of the coolest parts of our customizers is that you actually get to talk to the person who created the shoe design.
Each mores artist is unique in having their own design language, artistic inspiration, palette and tools for creating the canvas of choice.
All of our artists are at the top of their game, constantly improving their skills and finding inspiration in life.
Our artists are ambitious, many of whom have successful art school, studio and design backgrounds and are particularly interested in sneakers and accessory games.
They changed the way we look at sneaker design here.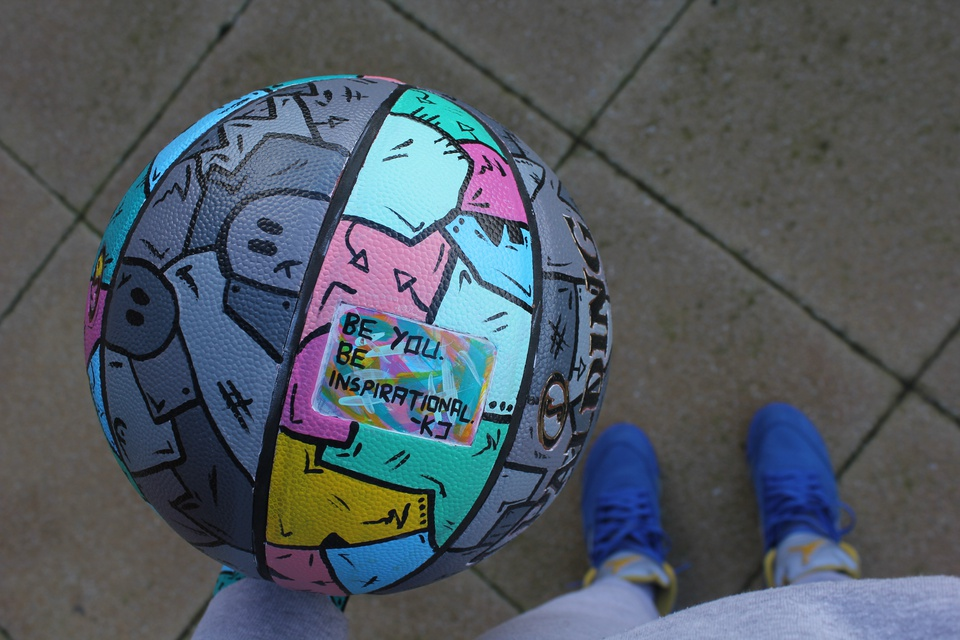 2. You are supporting the dream of small custom shops and studios
The custom sneaker artist you are supporting is a small installation for talented art dreamers.
Your love of unique and personalized clothing also provides an opportunity for global artists to spread their artistic vision and passion to a wider audience.
Your support and support for their craft has allowed our customisation staff to grow, expand and become the next art star in the customised clothing space.
You are part of their success as they move to the next level.
1. You are taking part in an artistic movement
Everyone has a story that artists tell with their work.
You're looking for stunning designs, but you're also driving the conversation.
The custom movement is the movement of all our voices and stories.
Our experiences, our dreams, our Shared artistic vision.
You are joining a growing family of creative people who love art, youth culture, and uniqueness.
You are part of a movement that is changing sneaker culture.