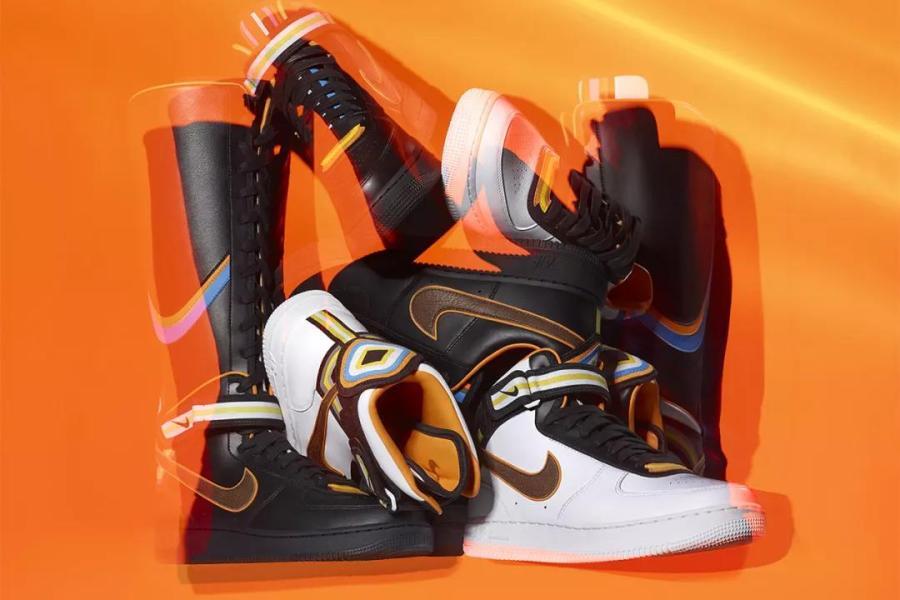 Careful Cooperation Between Luxury Brands and Sports Brands
Friday, 21 August 2020

0

1006

0
Looking back on the co-branded shoes that have received "enthusiastic" responses in sneaker consumers and the secondary market in recent years, in addition to sports brands and star artists such as Pharrell Williams and Travis Scott, there are also some sports brands and co-branded shoes. Designer joint models jointly created by fashion designers such as Virgil Abloh, Matthew Williams, and Errolson Hugh. However, due to misunderstandings in the dissemination of information, some consumers will one-sidedly confuse the designer's joint shoes with the luxury brand served by the designer or their own personal brand, causing consumers to mistakenly think that there are two types of shoes. The official joint name between the brands. But in fact, joint products such as NikeLab ACG, NikeLab x RT, adidas Originals by Jeremy Scott, etc. are all joint projects between sports brands and designers, or the personal "side business" of fashion designers, not luxury brands and The official joint name of the sports brand.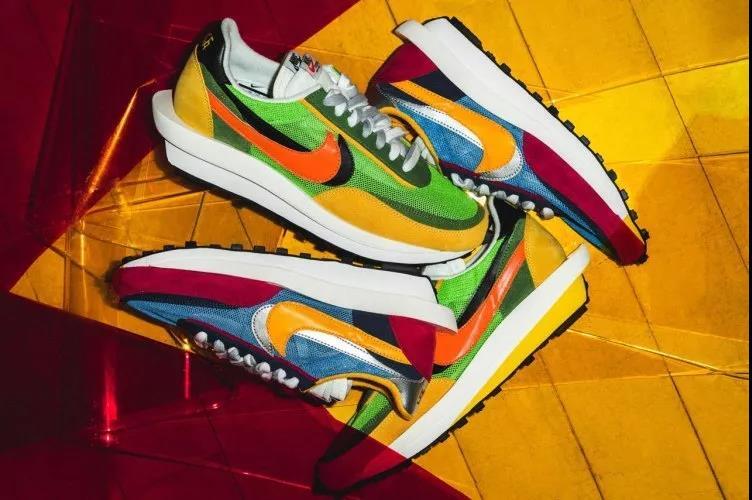 Compared with the joint names between Nike and designer brands such as sacai and COMME des GAR?ONS, the "difficulty" of co-branding luxury brands directly with sports brands is also different. Generally speaking, designer brands pay more attention to the creativity of the designer and the team as the leading strategy of the brand. And the luxury brands with stronger capital and consortium support will be dominated by market demand to some extent. Of course, this does not mean that designer brands do not value the market and luxury brands do not value creativity. And because of this difference, luxury brands and sports brands like Nike and adidas will also have many different opinions on the achievement of cooperation intentions, product design considerations, and distribution and promotion methods. Business operations are more mature, and luxury brands with larger companies tend to be more cautious in market expansion and promotion. After all, sports brands and luxury brands still have a clear division in self-positioning and market audiences. How to combine the mature, elegant, and luxurious image represented by luxury brands with the youthful, energetic, and innovative image of sports brands is something that these established fashion houses need to consider carefully when participating in the joint planning.
It is precisely because of this that the frequency of cooperation between luxury brands and sports brands is relatively rare. This has also led to the joint names of the two groups that have been confirmed and a group of rumors in the second half of this year that have attracted special attention from the outside world.