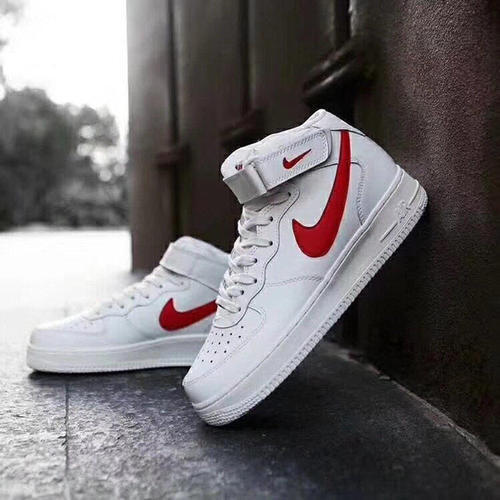 Cleaning and Protection Methods of Outsole and Midsole
Friday, 14 August 2020

0

1154

0
Outsole cleaning and protection method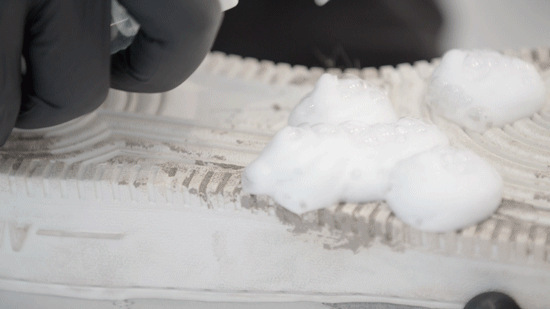 As the part of a pair of shoes that has the most contact with the ground, the area and frequency of contamination are the largest. Because of this, when designing the outsole, brands tend to pay attention to the relative improvement of the "wear resistance" of this part. In this case, the cleaning of the outsole becomes easier, and there is no need to worry about cleaning and maintenance. Thereby causing structural damage to the outer sole.
Points
The outsole is suitable for various general detergents.
The outsole should be cleaned vigorously with a relatively hard shoe brush.
The cleaned outsole is suitable for picking out pebbles and other debris in the texture with sharp tools.
Midsole cleaning and protection method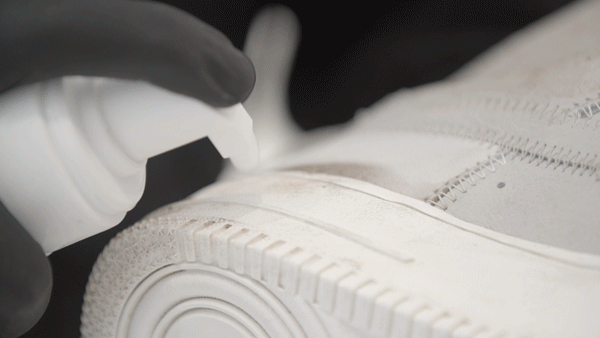 The current popular sneaker design styles cause the midsole and outsole materials of sneakers to be very different. The midsole is also the most concentrated part of the sneaker technology. It is similar to Nike's Air cushion and adidas's BOOST and other cushioning technologies. While using it to improve the foot feel of sneakers, it also increases the difficulty of cleaning the midsole of the shoe. Therefore, when cleaning the midsole, more attention should be paid to changing the cleaning method for different midsole materials.
Points
The midsole is suitable for all kinds of general detergents, but pay attention to the amount of use, and need to dip a small amount for multiple times.
Non-air cushioned traditional rubber midsole is suitable for cleaning with a hard brush, Air cushion is suitable for a soft brush and the cleaning effort needs to be reduced, BOOST is not recommended to use a brush to clean, it is recommended to use lotion + towel + post-maintenance for cleaning .
The midsole should be cleaned away from the printed parts that are not the bottom color of the midsole. The printed pattern and the surrounding can be cleaned with a sponge or towel to avoid damage to the pattern and the printed paint surface.