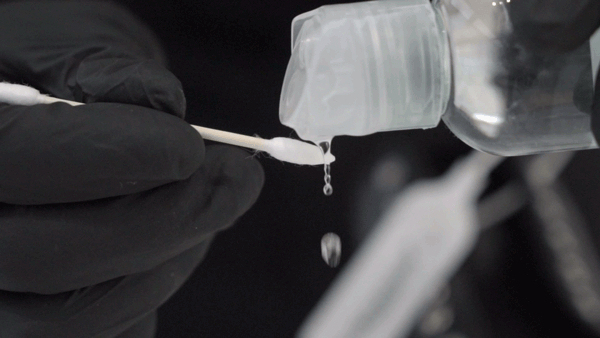 Eyelet and Out Tongue Cleaning and Protection Methods
Friday, 14 August 2020

0

1080

0
Eyelet cleaning and protection method
The part of the shoelace hole is often the part that is easily overlooked and cannot be cleaned and maintained. The direct result of ignoring this detail is that it will cause shoelaces to be defaced. For shoes like Converse Chuck Taylor 70 or other shoes that use metal shoelace holes to increase the overall texture, the metal oxidation in this part will cause irreversible wear and even Destroy shoelaces.
Points
Clean the shoelace hole with a cotton swab, and wipe it dry as soon as possible. Do not leave water, which will better protect the metal plastic shoelace hole.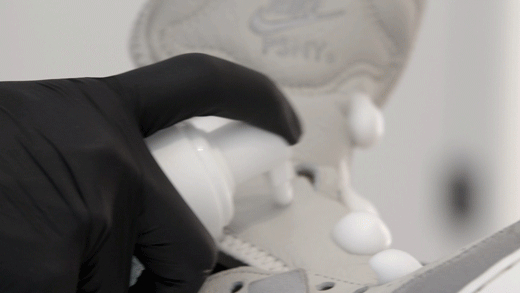 Out Tongue cleaning and protection method
The tongue part of the shoe fits the instep for a long time, which will cause the tongue to appear wrinkles, and it is more likely to be stained between the gaps. Some shoes will choose the tongue material to be the same as the upper material, and there is also a design where the tongue part is treated with different materials. The corresponding material cleaning method can refer to the details of the upper cleaning.
Points
The outer side of the tongue should choose the corresponding soft and hard brush and lotion according to the material.
It is not recommended to clean the shoelaces and the outside of the tongue simultaneously, they should be cleaned separately.
Color logos are usually printed on the tongue of the shoe. Hot water is not recommended, which will cause the logo to faint. It is very important to clean and avoid the logo carefully.
If the suede suede material on the outer side of the tongue is made of suede suede, first treat the suede suede part, and then clean the rest. Do not wash together, because it is easy to color.