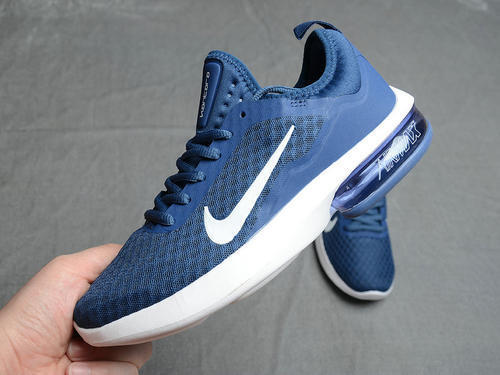 How to Measure the inner Length of Jeans and Shoes
Wednesday, 12 August 2020

0

1206

0
How to measure the inner length of jeans
The inner length of jeans refers to the length from the trousers to the crotch. For a fully developed adult, the "inner length" is not like the waist or hip circumference that will be affected by changes in the body, no matter if you become thin or fat, the inner length will not change again. Therefore, the seller's jeans have set the inner length item in the size table.
How to measure the inner length of shoes
The inner length of the shoe is the inner length of the shoe. The method of measuring the inner length of the shoe: Use a measuring tape, step on the measuring tape, or prepare a piece of white paper and a pen, and lightly step on the white paper with bare feet, on the top of the toes One point, another point on the back of the heel; measure the distance between the two points—this is the foot length. And the shoe inner length and the foot length do not differ greatly, it is a good fit.
What does inner length mean
Inner length is the inner length of clothing or shoes. Both shoes and clothing have the concept of inner length, which is to measure their length from the inside. The counterpart is the foreign minister. When we choose clothes and shoes correctly, we need to measure the inner length and outer length of our fitting items correctly in order to buy comfortable and considerate items.