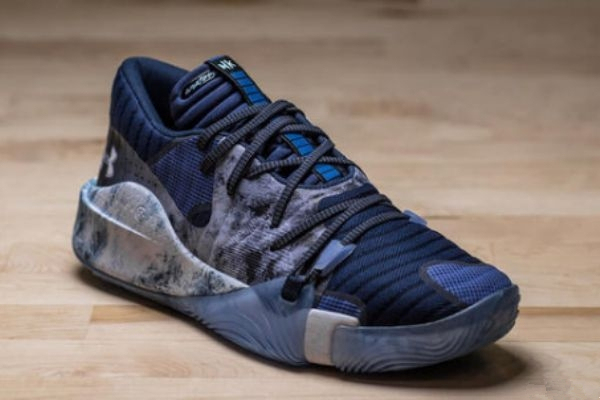 Is Under Armour a high-end Brand?
Wednesday, 12 August 2020

0

1154

0
Under Armour is a high-end brand. Under Armour brand is an American sports equipment brand and a top-line high-end functional professional sports brand in the United States. At the same level as Nike Adi, Under Armour has surpassed Adi to become the second largest sports brand in North America.
Under Armour brand products are also well-known overseas. We have established a European headquarters in Amsterdam. The United Kingdom, Canada, Europe, Japan, Australia, New Zealand and South Africa are all Under Armour.
Under Armour Brand Introduction
Under Armour refers to the American sports equipment brand. Under Armour (NYSE codenamed UA) is headquartered in Baltimore, Maryland. The company mainly produces sports equipment.
UA mainly produces tight underwear for sports team uniforms (such as under basketball uniforms and baseball uniforms) or shoulder pads (such as shoulder pads for American football or hockey), but in addition, UA also produces sweaters, ordinary Tee, long Sports pants and so on. Under Armour led the trend of producing tight-fitting sports equipment made of moisture-wicking.
Subsequently, Nike (dri-fit pro series) and Reebok (NFL equipment series) followed suit. In June 2006, Under Armour released a football splint brand with the slogan "Click-Clack".