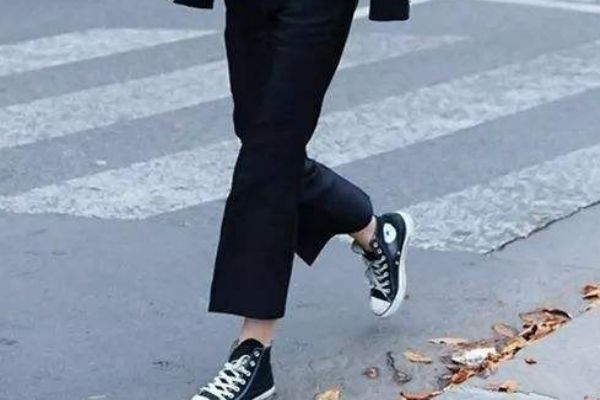 What Shoes do girls wear with Black
Thursday, 20 August 2020

0

1032

0
Black is not only versatile but also looks thin. It is one of the colors that many people like very much. It is also common to wear black, but the whole body black will make the overall wear more dull. It is better to add some highlights.
What color shoes go with full black
In our daily life, we can often see people wearing black. In fact, although black can not go wrong, it is too low-key and has no special features. You can make some designs on accessories, bags, and shoes. Generally, there are many colors that can be matched with black shoes. You can choose white, black, silver, yellow, gold, red, contrast color and so on.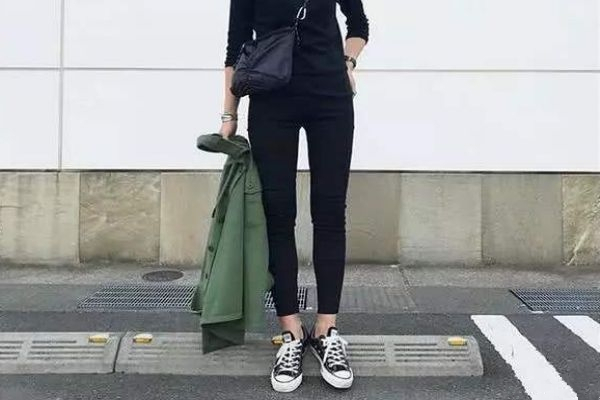 What shoes do girls wear with black
Girls can wear a black dress with many kinds of shoes. Different styles can match different styles. First of all, you can choose white for a black dress. White shoes and black clothes can play a good contrast. Of course, you can continue to choose to wear black shoes to increase the overall feeling of the overall shape. In addition, brown and black are also a very coordinated look, which is classic and will not destroy the overall effect. The matching style of brightly colored shoes gives a sense of visual impact of contrasting colors. Styles, such as sports shoes, canvas shoes, old shoes, leather shoes, high heels, boots, etc. are all possible.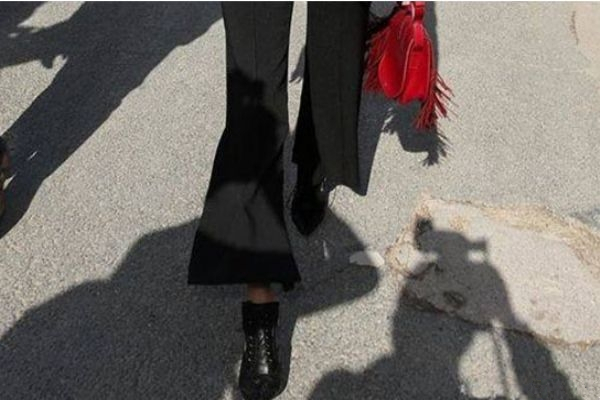 Different styles of black color matching shoes
If you are wearing black sportswear, then the shoes can be matched with black, white, and colorful casual sports shoes to increase the overall sense of leisure. If you are wearing a black suit, match it with black, white, beige, red high-heeled shoes or single shoes. If it is a black skirt or windbreaker jacket, then it is recommended to wear black boots, or single shoes, leather shoes.