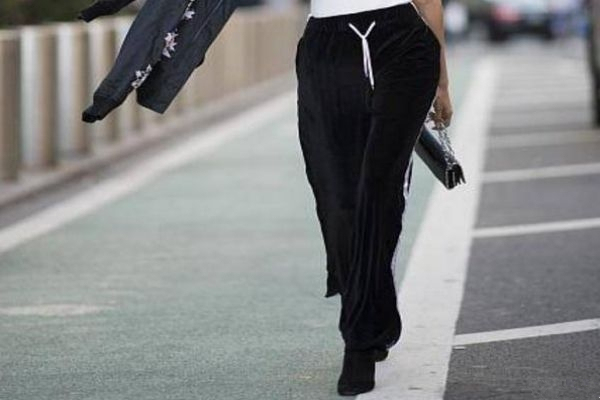 What Shoes look good with Casual Sports Pants
Thursday, 20 August 2020

0

1079

0
Clothing matching is very important. Different ways of wearing the same clothes will give people a different feeling. Sports pants are a kind of casual clothing that many people have. Sports pants are versatile and comfortable, fashionable and casual.
What kind of shoes go with sports pants
Sweatpants are a very versatile pair of pants. Sweatpants can be matched with canvas shoes, sports shoes, short boots, and high heels are all possible. Many people think that sports pants should be paired with sports shoes. In fact, learning to try to break through will have unexpected surprises. However, you should pay attention to the choice of sports pants. Don't choose tight-fitting, looser ones are comfortable and slim, and more fashionable. sense. Wearing a loose sweater or jacket on the sweatpants will give people a very casual and comfortable feeling, relaxed, natural and harmonious.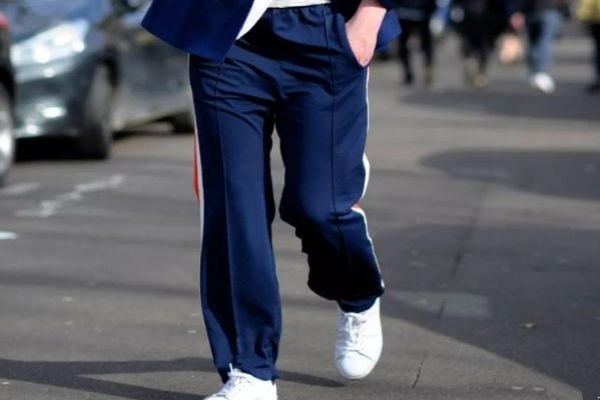 What shoes look good with casual sports pants
Casual sports pants give people the feeling of leisure and comfort. They are very suitable for daily wear. Pairing with sports shoes, canvas shoes and small white shoes are very popular matching methods. In fact, you can try matching short boots or leather shoes to show another different style. I believe that many young people now have opinions in their wardrobes. They are fashionable, youthful, and diverse. The mix and match of sports styles will make the whole person more fashionable.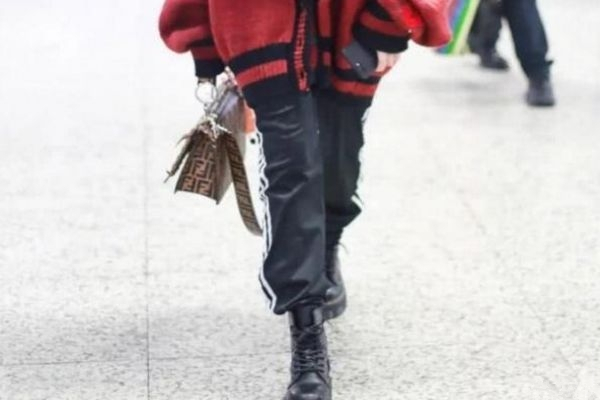 Black shoes
Black shoes are very versatile. They hardly choose clothes. They are harmonious with any style. However, black shoes will give people a heavy feeling on the lower body, with a strong feeling of heaviness. It is recommended to match with dark colors to look better, classic Timeless, low-key yet textured. If black shoes are paired with light-colored trousers or clothes, it is actually a bit uncoordinated, but depending on the style of the clothes, there may be a sense of impact that breaks the seriousness of the overall shape.