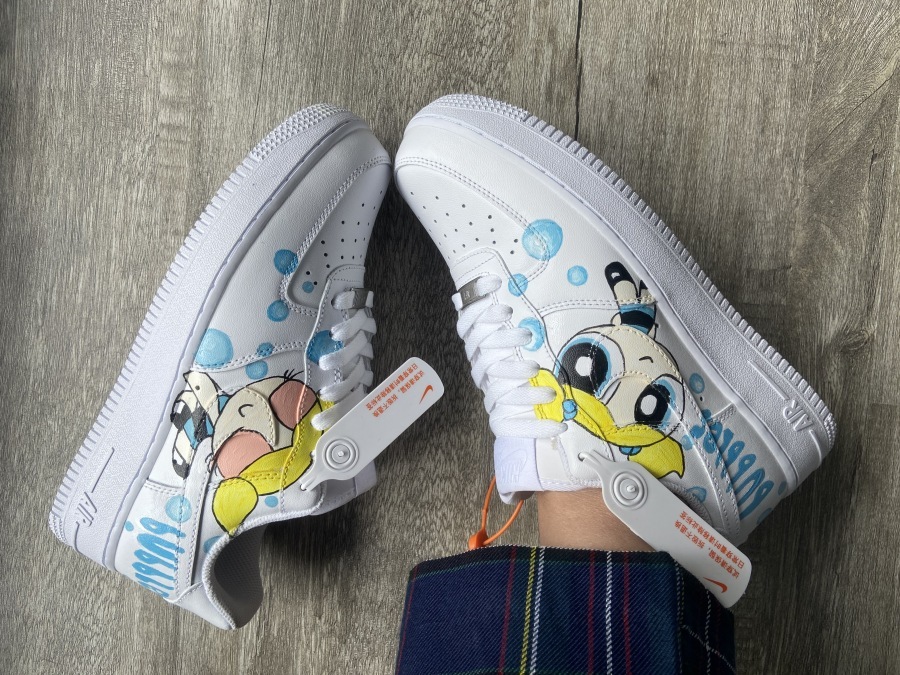 What are hand-painted shoes?
Tuesday, 13 October 2020

0

1170

0
Hand-painted shoes, some people call graffiti shoes, painted shoes. That is to say, based on the original pure color finished shoes, according to the shoe style, fabric and customer's hobbies, the artist uses special hand-painted paints to paint exquisite and personalized pictures on the uppers, which does not affect the usability of the shoes. Observability. The picture of a pair of shoes can be comic cartoons, real-life sketches, landscapes, patterns or decorative patterns; it can be a story fragment with text, or it can be a picture of the customer's own love plus a true confession. As long as it can be painted, it can basically be shown on the shoe surface. Simply put, shoes with hand-painted pictures on the upper are called hand-painted shoes.
Because of its manual nature, it has more appreciation value than the industrial mechanical nature of the printed matter; because of its painting nature, it has more artistic value than the practicality of industrial design. It draws on printed materials, but more inspiration comes from painters; it uses industrial design and production of good products as a carrier, but it is not controlled by it, and painters can give full play to it. Hand-painted shoes, because they are shoes and commodities, must have commodity attributes, but the value of hand-painted shoes has duality: one is the value of shoes; the other is the value of hand-painted. Therefore, its price cannot be compared only by the price of shoes, but also the value of hand-painted. Hand-painted shoes are a novel and peculiar product because they can show the personality of young people and their pursuit of art, and greatly satisfy the DIY psychology of modern people. They are also a new and peculiar product. In Europe, America, Japan, South Korea, Taiwan and other places, the whirlwind of "graffiti culture" has blown. Hand-painted shoes have become the new favorite of the times, and they have begun to appear in large shopping malls, wholesale companies, and specialty stores in China.