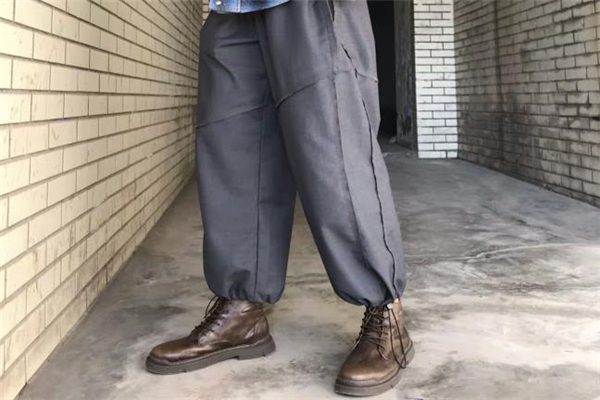 What pants look good with boys Tooling Boots
Thursday, 20 August 2020

0

1018

0
Work boots are a hot item all year round, especially suitable for cool boys. They are particularly good-looking. This tough temperament is unparalleled. Then, what pants should boys wear when wearing work boots?
Work boots with trousers
I don't know if you like to wear boots. Many people don't like it, because I always find it difficult to control and match. I used to think so. But not long ago, my friend gave me a pair of high-top tooling boots. I tried it and found out that I can also be so handsome!! So I decided to give my first pair of tooling boots to everyone!


Work boots with casual pants
These boots are full leather, super cool, and strap-on style, not looking old-fashioned and easy to control. And it is high-top, very long legs, I personally think that high-top boots are more aura, and they are cool to wear! And it is dark, the leather looks good, I decided to be very advanced. It is very textured, and also very stain resistant, haha.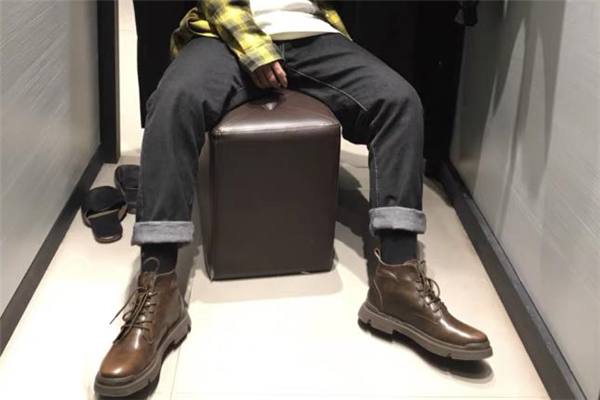 Work boots with jeans
I like to use it with a pair of jeans, the holes are more cool, and the upper body can wear a work jacket, the overall feeling is super tough, my girlfriend said that I have become a lot handsome hehe. In addition, it is very soft to wear, it won't be awkward, and it is very comfortable. And the sole has two or three centimeters, it can be increased, you know!