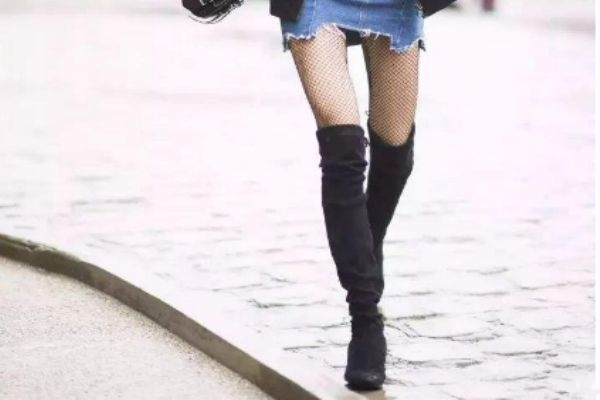 Who wears Boots For
Monday, 24 August 2020

0

1074

0
Everyone should have heard of a lot of dressing and matching in life, so do you know the matching of boots? Today I will come to find out with you, what kind of people are the boots suitable for, and how to match the boots? Follow me and we will learn together.
Who wears boots for?
Boots are especially suitable for girls with taller figures and slender legs. They can show off beautiful legs and enhance their temperament. Of course, people who are short can also try to wear knee boots. As long as the legs are not too fat, they can also wear knee boots. The key is how to match. Especially when wearing long boots, you must avoid these three mistakes, that is, a loose body, a length below the knee, and light-colored boots.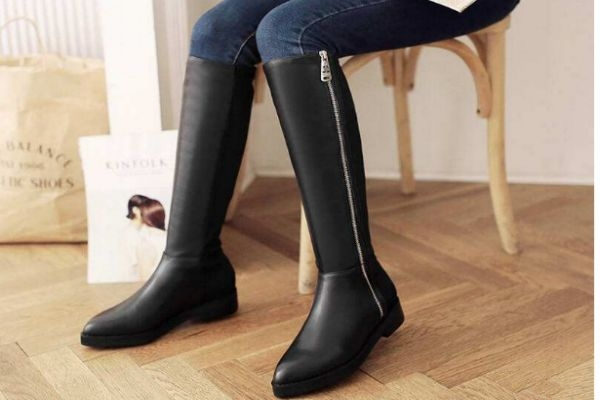 How to match boots
Match one: jeans, black boots, white sweater, sleeveless fur jacket.
Match two: white pants with small feet, brown boots, short knit sweater in coffee color.
Match three: black boots, caramel coat, black shorts, white shirt.
Match four: black boots and sweater.
Match five: black boots and black windbreaker.
Matching six: black patent leather boots, white leggings, khaki down jacket.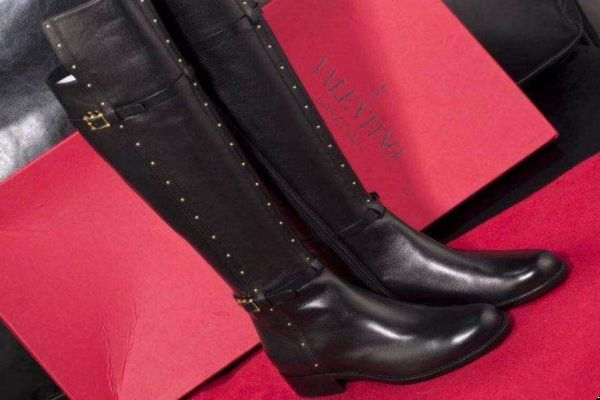 Be wary of the 3 mistakes in wearing boots
1. Loose body
When we wear boots in winter, we must avoid these loose boots. Because loose boots will make our legs look unusually thick. Visually, it looks like our legs are enlarged in a circle, making the legs thick and short, which is very unfavorable for our wear, so stay away from this Loose boots are the right choice.
Suggestion: Tight-fitting boots. Choosing tight-fitting and leg-fitting boots will improve our taste in wear. The slender body tightly wraps our legs, making the legs look slim and straight. The perfect leg line creates a big The long-legged sense of sight is not lacking in styling but also fashionable and versatile. The taste and aura of wearing are instantly improved.
2. Length below the knee
For winter, a pair of boots is the most fashionable item. If we choose boots with a length below the knee, the proportion of the legs will be obviously unbalanced and divided into five or five points, giving people a very short leg feeling. . For small girls, it is very high pressure, so choose the length of the knee is the most appropriate.
Recommended match: over-the-knee boots. Many girls may be worried that the length of the knees will be shorter, and they are afraid that they can't control them. In fact, don't worry, the length of the knees is the most obvious leg length. The long boot body stretches the proportion of our legs vertically, visually achieving the effect of being thin and tall, so you don't have to worry about being short.
Who is not suitable for wearing boots
1. Short people are not suitable for wearing high boots. If a short person wears high boots, the overall appearance will be shorter.
2. People with thick calves are not suitable for wearing high boots. It will be obvious that this person is bloated. So people with thick calves should choose boots carefully.
3. People with O-legs are not suitable for wearing high boots. If you wear high boots, your legs will appear more curved. Therefore, be sure not to wear high boots.