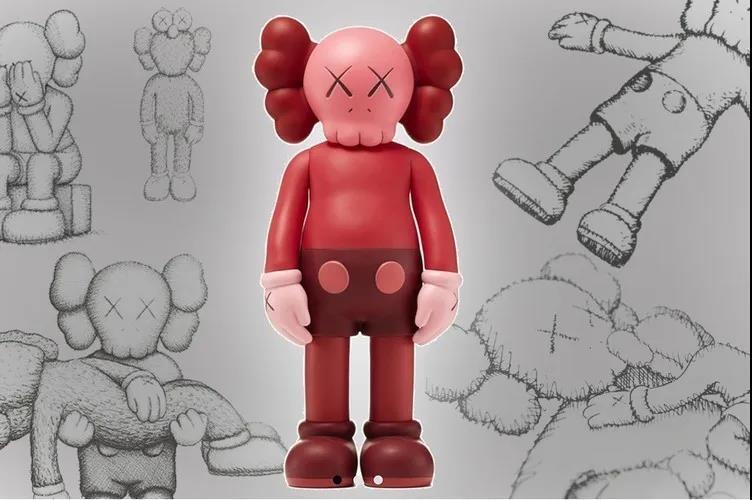 How did KAWS Companion Impact the Field of Art?
Thursday, 13 August 2020

1

1090

0
In the past two decades, KAWS's iconic Companion image has gradually consolidated its status as a "must-have collection" in the hearts of players. From a toy that is only eight inches tall, it has grown into an undeniable art and surrounding area. One of the pillar products.
Kaws' Companion image has had a profound impact on popular culture. This image replaces the "Moonlander" image trophy that has been used for decades at the 2013 MTV Music Video Awards; Kim Jones's participation in Dior's first project was also inspired by this; at the same time, it also collaborated with Kanye West and Travis Scott , Justin Bieber and Kim Kardashian's collaboration series.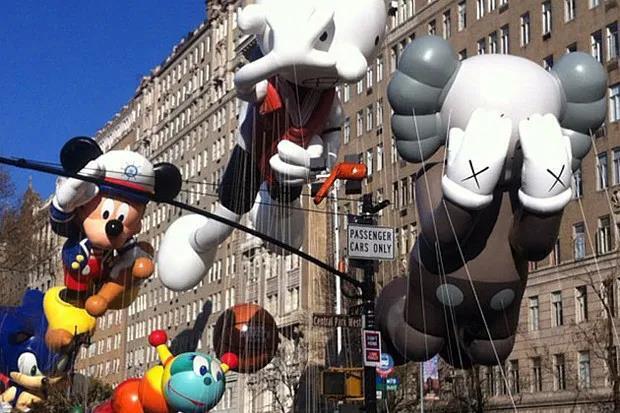 Recently, in Drake's popular MV "Toosie Slide", it also appeared as an anatomical image. These dolls are sold for around US$6,000, and high prices of between US$50,000 and US$100,000 are often sold in auctions.

In 1999, KAWS first launched the Companion image and the Japanese brand Bounty Hunter's cooperative doll, and it sold out almost immediately. Since then, the popularity of this doll's image has skyrocketed, and eventually led to a collaboration project with the world's most famous brand.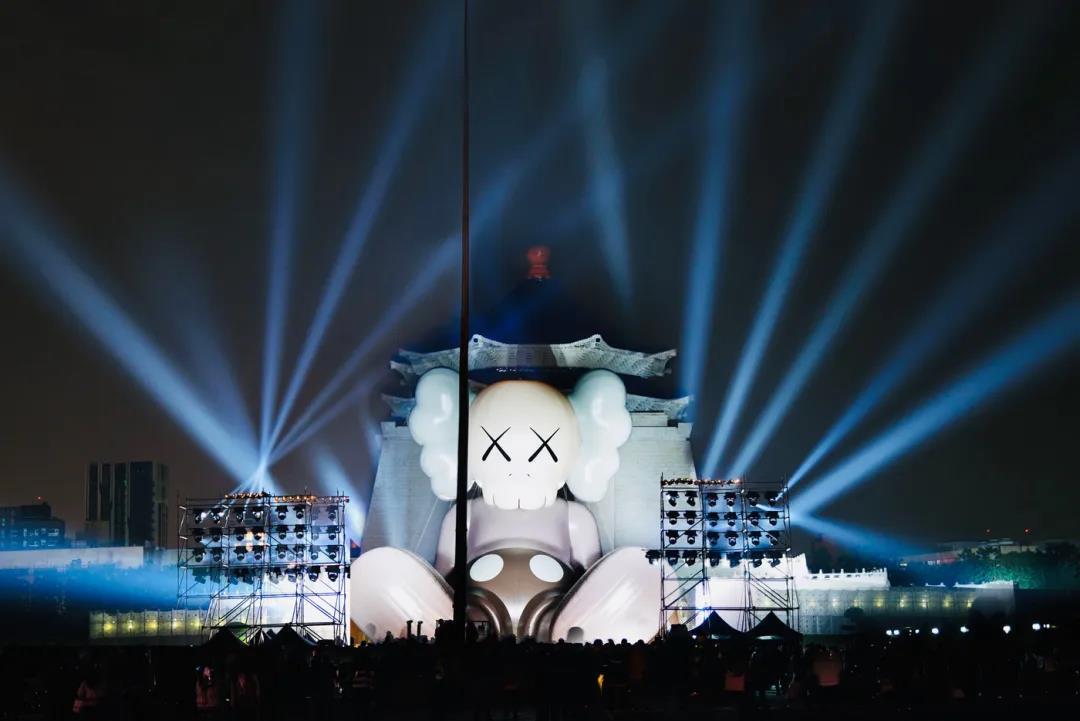 Whether it is UNIQLO UT, Nike, Jordan Brand, or Dior Homme, these "collectible-level" items are highly acclaimed and even appear in the secondary market at a price three times the original price. This also gives the image of Companion another level of meaning-these dolls are not only commodities, their prices will also change over time.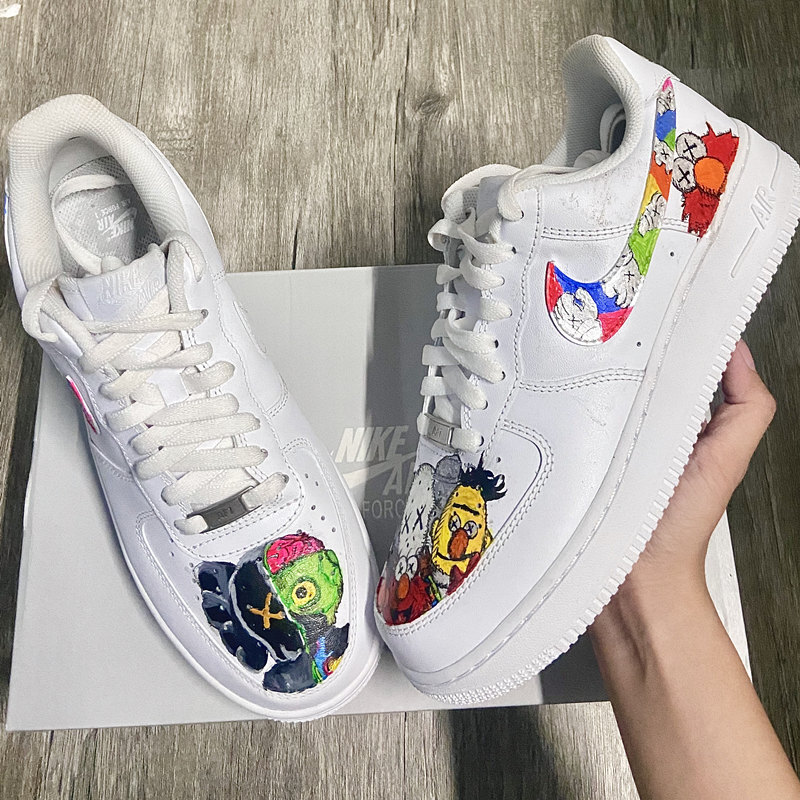 (KAWS Graffiti Custom Shoes For Air Force 1 White)

In addition to co-branded models and limited models, KAWS's Companion image has also become the protagonist of many large-scale installation exhibitions. In 2010, KAWS built a huge weeping glass fiber Companion sculpture on the ground of the Aldrich Contemporary Art Museum.
In 2012, a 40-foot-tall "Companion" balloon was released along Fifth Avenue during the Macy Thanksgiving Day Parade.
Last year, he also launched a project called "KAWS: HOLIDAY" and held world tour exhibitions in famous tourist attractions such as Taipei, Hong Kong, Virginia Beach and Mount Fuji in Japan.
Recently, the artist launched the AR version of the Companion software for fans to download and can be applied to any location: This allows Companion to truly realize the desire of "ubiquitous". In this issue of Behind the HYPE, HYPEBEAST will lead you to review the source of KAWS's classic Companion image.